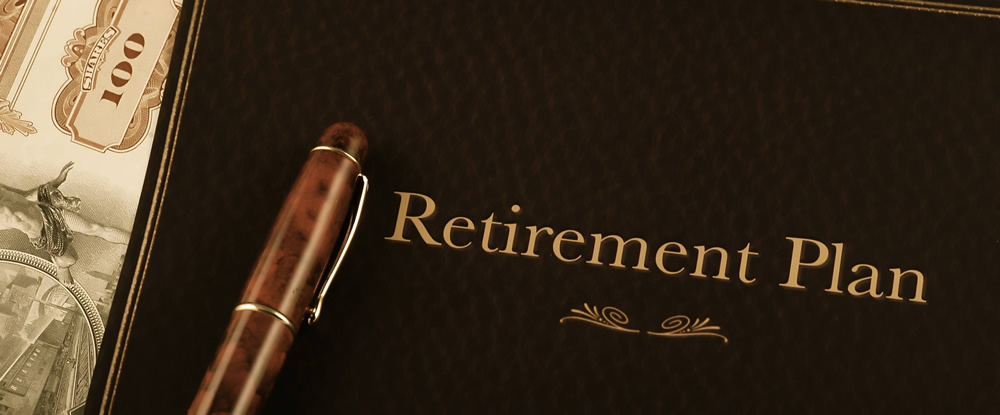 For Employers
As a Southern Pension Services' client, a Plan Consultant is available to you throughout the year to answer any questions you may have concerning your plan.
PLAN SETUP
PLAN DESIGN
Initially, your Plan Consultant will help you choose plan features that will best fit your employees' and company's interests. The Plan Consultant ensures that the plan is established in accordance with applicable legislation, rulings and regulations. For plans already in existence, the Plan Consultant reviews the plan to ensure that the plan has been updated to include current laws and the most recent compliance and design features, and assists in preparing the vendor conversion forms and participant blackout notices (Sarbanes-Oxley).
PLAN DOCUMENT SERVICES
Standardized Prototype – Non-Standardized Prototype – Volume Submitter
After the plan features have been selected, the Plan Consultant prepares the documents to establish the plan. Typically, an Adoption Agreement, Base Plan Document, Summary Plan Description and Sample Board Resolution are provided for legal review and adoption. We provide additional document services for plan design changes and legislative updates.
EMPLOYEE ENROLLMENT
After the initial employee enrollment period, the Plan Consultant will request employee census and contribution information to perform projected nondiscrimination and compliance testing. Although not required, the initial tests are important steps in the process of establishing a plan and preparing for the actual nondiscrimination test performed following the end of the plan year.
PLAN ADMINISTRATION
After the plan is established, the Plan Consultant is available to provide guidance and assistance for the plan's operation and maintenance. Your Plan Consultant can help you manage administrative aspects of the plan such as: processing employee termination and hardship distributions, preparing employee loan documents and requests, assisting with plan audits and identifying newly eligible employees for plan enrollment. The Plan Consultant periodically corresponds with you regarding the maintenance of your plan and will keep you updated on time-sensitive plan issues such as: distribution of excess contributions, 70 ½ minimum distributions, and Form 5500 filing due dates.
ONGOING ADMINISTRATION SERVICES
The annual reporting, compliance and government reporting that we provide are the backbone of your retirement plan and specifically what the IRS & DOL audit to ensure your plan's qualified status. The Plan Consultant prepares the following reports:
| | |
| --- | --- |
| Annual Nondiscrimination | Top Heavy |
| Vested Account Balance | Employer Contribution Allocations |
| Employee Status Review | Annual Additions Testing |
| Form 5500 and Schedules | Summary of Financial Activity |
| Plan Review | Projected Nondiscrimination Test |